The police in Mombasa have two days to indict a German who has accused terrorism or released him.
Officials of the Anti-Terrorist Unit Police (ATPU) arrested Hans-Dieter Wilhelm Schwing on Monday on suspicion of financing terrorist activities in the country.
The police tried yesterday to detain the foreigner for ten days while the investigation is pending. An application that was denied by the Rita Amwai Public Prosecutor's Office on the grounds that the ATPU's reasons in their application were not justified.
The police have accused Schwing of having recruited and supported terrorist groups.
They claim he facilitated illegal access to the country for foreigners, some of whom were allegedly involved in terrorist activities, and fraudulently helped them obtain documents enabling them to stay in the country.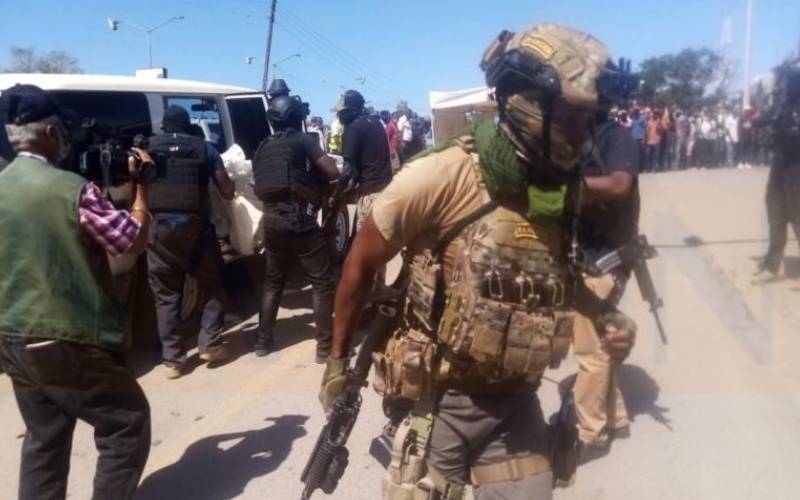 The ATPU said in an affidavit presented in court that Schwing is the director of a travel company that helps European citizens gain access to Kenya for undisclosed companies.
They said Schwing is also the director of a driving school company whose job it is to help Europeans get driving licenses in Kenya by subcontracting established driving schools for a fee.
However, Schwing's attorney Kyalo Matata said the police intended to charge his client with illegal work in the country only to learn that they were planning to arrest Schwing for terrorism.
"I am shocked that someone who is accused of working without permission is a terrorist today. We were sure he would be charged with illegal work in the country, "said Matata.