Kilifi leaders have welcomed the Chinese government's plans to build a museum and industrial park in Mambrui, near the city of Malindi.
The initiative honors one of China's greatest pioneering seafarers, Zheng He, who landed in the coastal town more than 600 years ago.
Archaeological excavations by Kenyan and Chinese experts in the village of Mambrui in 2012 showed that there was flourishing trade between Kenya and China in the 15th century.
The museum and industrial park are designed to boost economic growth, promote culture and tourism, and strengthen Kenya-China ties.
Kenyan High Commissioner for Tanzania and former Malindi MP Dan Kazungu said the Chinese Chamber of Commerce plans to build the museum and industrial park as evidence of ancient trade between the two countries.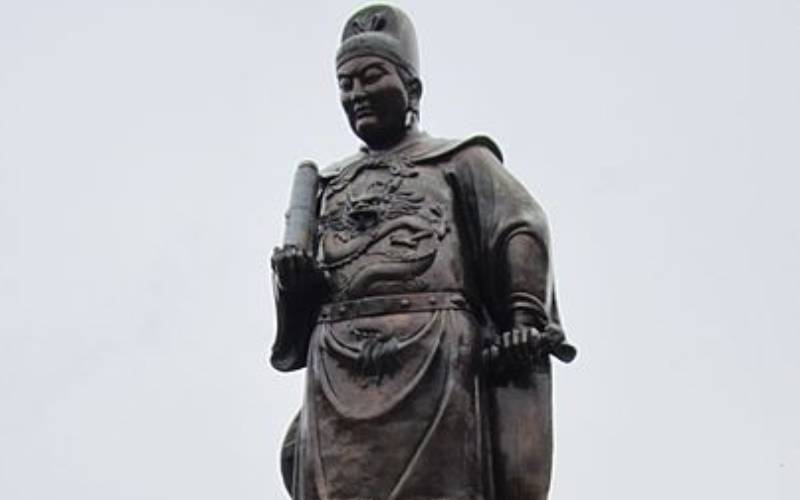 During a tour of Mambrui village on Wednesday, Mr. Kazungu, a former mining cabinet secretary, said the Chinese Chamber of Commerce will send a delegation to the site ahead of the construction of the museum and industrial park.
Zheng is believed to have made major voyages to the Indian world from 1405 to 1433, opening trade between China and the rest of the world.
Kazungu said China will make Mambrui and Kilifi County part of its tourism cycle to celebrate its centuries-old heritage in the region.
"I spoke to some friends from the China Chamber of Commerce who are planning to come and see for themselves the route the great navigator Zheng took from China in those early days of trade and exploration to dock here in Malindi" said Kazungu.
He said it was interesting that the Chinese wanted to explore the area and see the route their ancestors used when exploring and trading with this part of the world.
Kazungu noted that the museum will promote tourism, culture and relations between Kenya and China.
He said the industrial park will boost economic activity in Malindi and other parts of the county.